How can I use my personal discount code? 
This is a visual example of how the voucher works, the lay out of this process on this website will be in Lovers style and colours.
1. On our website, choose the excursion, attraction or cruise you want to book and click on add to cart (repeat for all the activities you desire);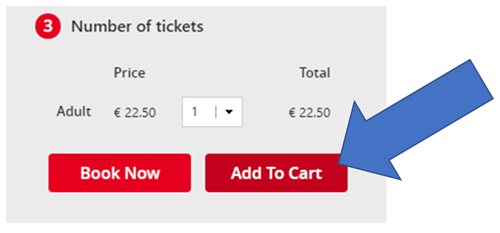 2. After adding everything you want to book, go to Cart; 


3. Enter your personalized code by clicking on I have a discount code in your
shopping cart but before paying for your order;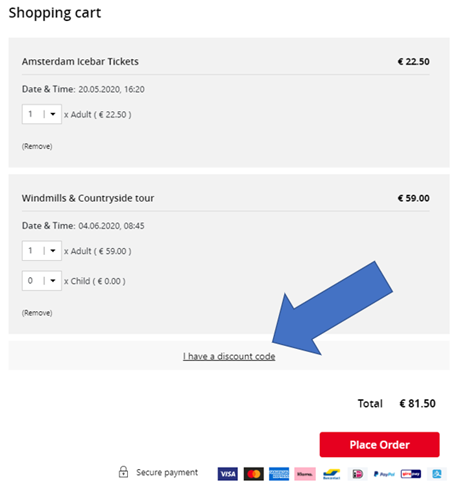 4. Click Apply, and you will see the voucher credit deducted from the Total (it shows you the subtotal, discount and total). Please make sure the discount code has been correctly applied (check the total amount);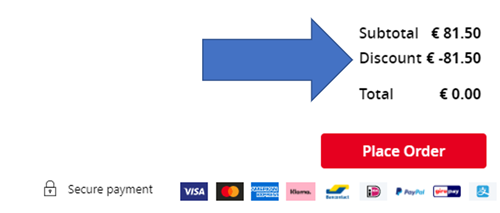 5. Now, you can happily click on Place Order and proceed.


Keep in mind that the code can only be used once. Please make sure you use all the credit available in a single order.
Some of the products on our website will only be available 2 months in advance from the starting date.